REVISITED
Oscar Cueto
Opening: Wednesday, September 4, 7 pm
Monica Sigg Pallares (Mexican Cultural Attachée in Vienna) will inaugurate the exhibition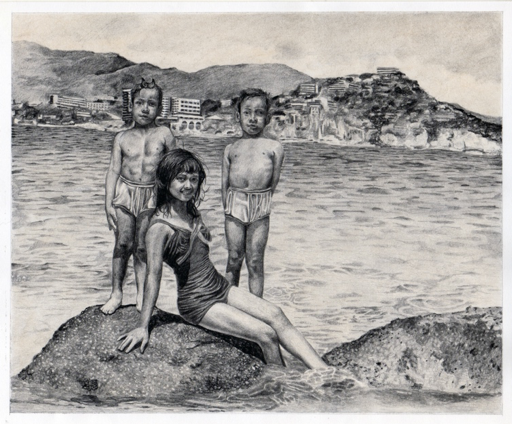 REVISITED


curated by Oscarito Sanchez
Exploring subjects such as history, knowledge, memory and identity, Cueto divides his art practice into series that are often developed as fictions or in recent work as interactive installations.
REVISITED is an exhibition that returns to drawing as a fundamental practice in artist's work.

The exhibition challenges his audience to distance themselves from the seriousness within the confines of historicity and memory thus becoming aware of their dependency on traditional ways of perception. The works evoke a sense of humor that allows the viewer to question the grave importance of reality and how it is documented over a significant period of time.